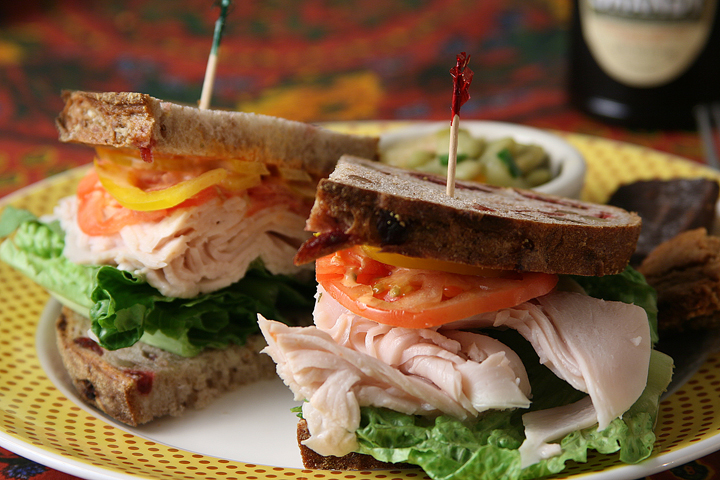 Located in the heart of Spring Lake, the Village Baker is a purveyor of cozy dining and relaxing fun.
Photos by Todd Johnson
The Village Baker opened July 2011 with Sara Rathbun & Oran Rankin serving homemade baked goods. Our founders wanted to create an eclectic atmosphere that would bring our community together through delectable dishes and casual dining. Since then, our chefs have been serving both quality interpretations of classic dishes and new ventures into the uncharted territories of food.
The Village Baker's interior, filled with second hand and hip sensibilities, was pieced together by Sara herself and reflects the beautiful and romantic style of our surrounding area. The restaurant offers choices of comforting custom pizzas, perfectly unique bread options, and memorable sandwich combinations. Spanning across menus that delve into breakfast, lunch, and dinner, you'll be sure to find exactly what you were looking for in a small town restaurant.
Phone
(616) 935-7312
Location
617 East Savidge Street
Spring Lake, MI 49456
Hours
Mon: 5pm - 9pm Pizza takeout
Tue - Thurs: 7am - 9pm
Fri: 7am - 10pm
Sat: 7am - 9pm
Sun: 8am - 8pm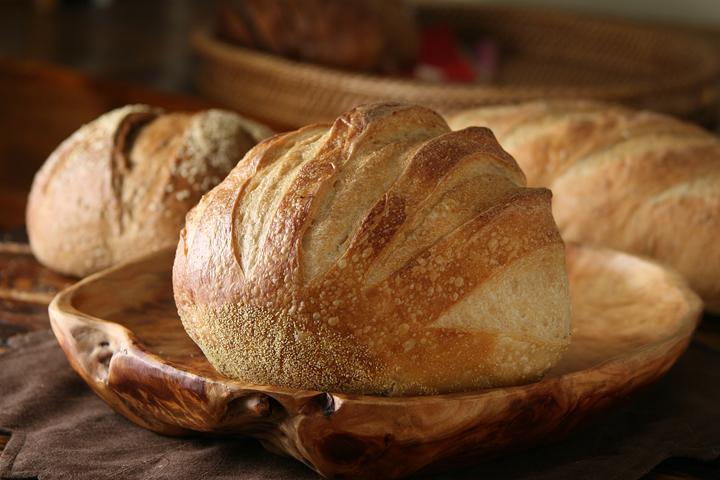 Connect With Us
Have questions, concerns, or need help placing an order? Please give us a call or email us at (616) 935-7312 or inquiries@villagebaker.us
Looking to place a catering or luncheon order? Follow instructions HERE!
Sign up below to receive our newsletter and keep up on our latest deals, specials, menu updates, and community highlights!
Village Baker
617 East Savidge Street
Spring Lake, MI, 49456
The Baker's Wife
107 Washington Ave
Grand Haven, MI, 49417
Village Appetite
Our passion to unite the community has grown over the years and in 2013 we decided on a great way to bring us together. That idea was to create a city wide publication that keeps us involved with local business. You'll find enticing articles on real estate, music, events, and of course the latest and greatest at the Village Baker. If you want to catch up, just click on any of the magazines below to recap the years!